DONATIONS AROUND TOWN
Social Consciousness
We have donated thousands of dollars to local charities and churches.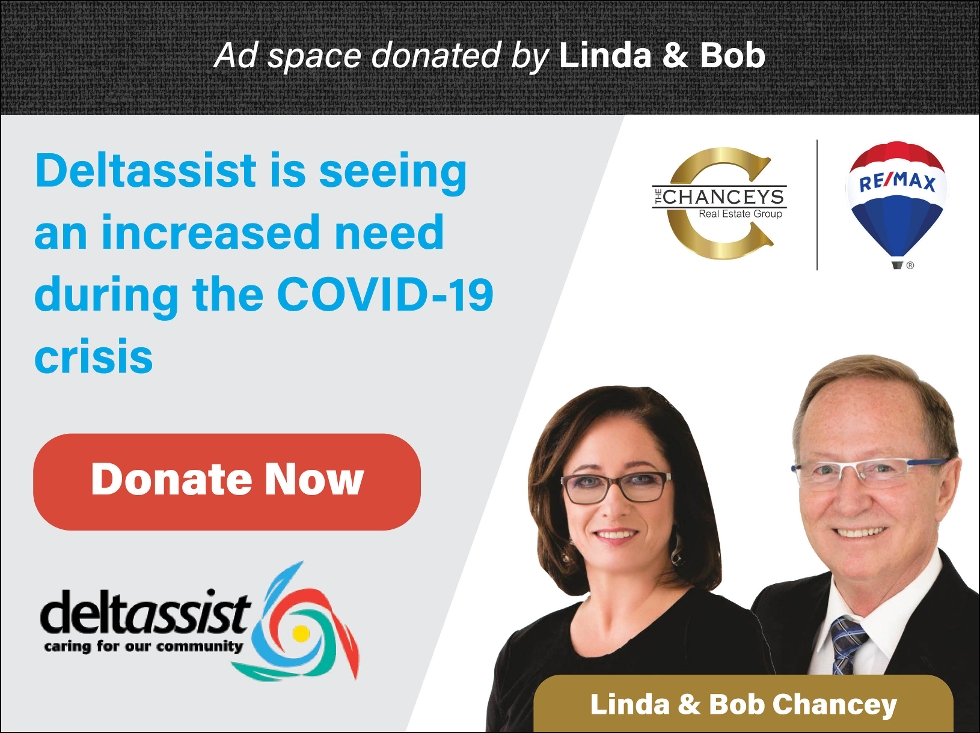 As long time residents of South Delta we appreciate all our community has to offer and want to ensure that we are part of keeping Ladner and Tsawwassen a safe, supportive and friendly hometown. We are proud to offer our experience, professionalism, and knowledge to anyone buying or selling their home.
SOME OF OUR MOST PERSONALLY MEANINGFUL DONATIONS:
Donating a House to Little Rascals Preschool in East Ladner
Donations to Ladner United Church, who are involved in visibly helping our community and many invisible ways
Donating to Ron & Stephanie VanMarrewyk's Favourite Charity "The Royal Columbian NICU"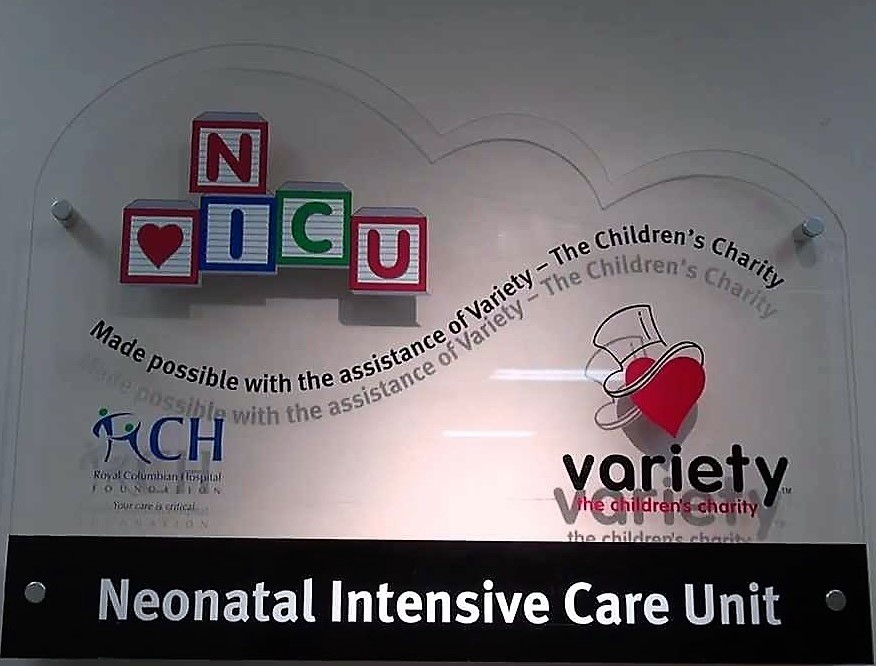 ORGANIZATIONS WHO HAVE RECEIVED OUR SUPPORT
The Children's Miracle Network
Delta Museum
BC Guide Dogs
South Delta Meals on Wheels
Delta Community Animal Shelter
Food on the Corner (Tsawwassen)
Delta Hospice Society
South Delta Food Bank
Ladner United Church
Ladner Christian Fellowship
European Christian Mission
Delta Hospital Foundation
Tien Anne Temple
Coldest Night
Reach Child and Youth Development Foundation
Royal Columbian NICU
St. David's Anglican Church
The Little House Society
Covenant House
Union Gospel Mission
All Saints Ladner
Ladner Baptist Church